Did you ever wonder if when you post a message on your fan page any body would even see it?
If you didn't you might like to know this: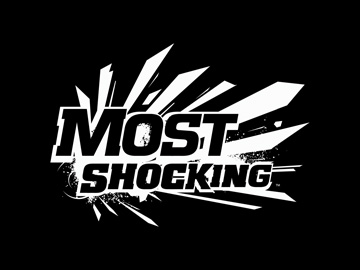 Only 6% of all your fans are going to see your posts!!!"
Shocking, right?
Yes it is shocking….so, what can we do about it?
Well, it helps to post several times a day and only at those moments that most of your fans are online.
Recently I started to dive deeper into Facebook. Because even thought we are making money using Facebook, I thought there must be more to it.
And it is amazing what you can do with Facebook.
It can and will provide you with so much information that now you will understand why there is no engagement on your posts.
Not only can you see where certain people live with certain interests. Or how many there are married or single or where they do their shopping.
You can even identify which cities are more responsive to specific posts.
And the list goes on and on.
If you are new with Facebook, especially with Fan pages, don't get overwhelmed. That is the danger with to must info at the time. We will take it step by step.
This post is about how you can see when your fans are online and how to manage your posts ahead.
So, Why would want to know when everybody is online?
Uh…really?
Because if you don't you could be spending all day hoping and wishing something would happen.
So unless you have nothing else to do, and living your dream, fine. But if you want to get the most out of your fan page and actually make money on Facebook, then you want to know exactly when they are online and you want to pre-schedule your posts.
Watch the tutorial know by clicking on the image
Now that you know all this, I hop e you will use your Facebook a lot smarter.
If you back up your fan page with a blog, your presence online will be much powerful and your branding will be 100 times stronger.
Your Facebook posts will be short and firm and you will always redirect people to your blog. On this blog you can give the extended version of your valuable piece of content.
In case you do not have a blog yet, get your ready to go blog here.